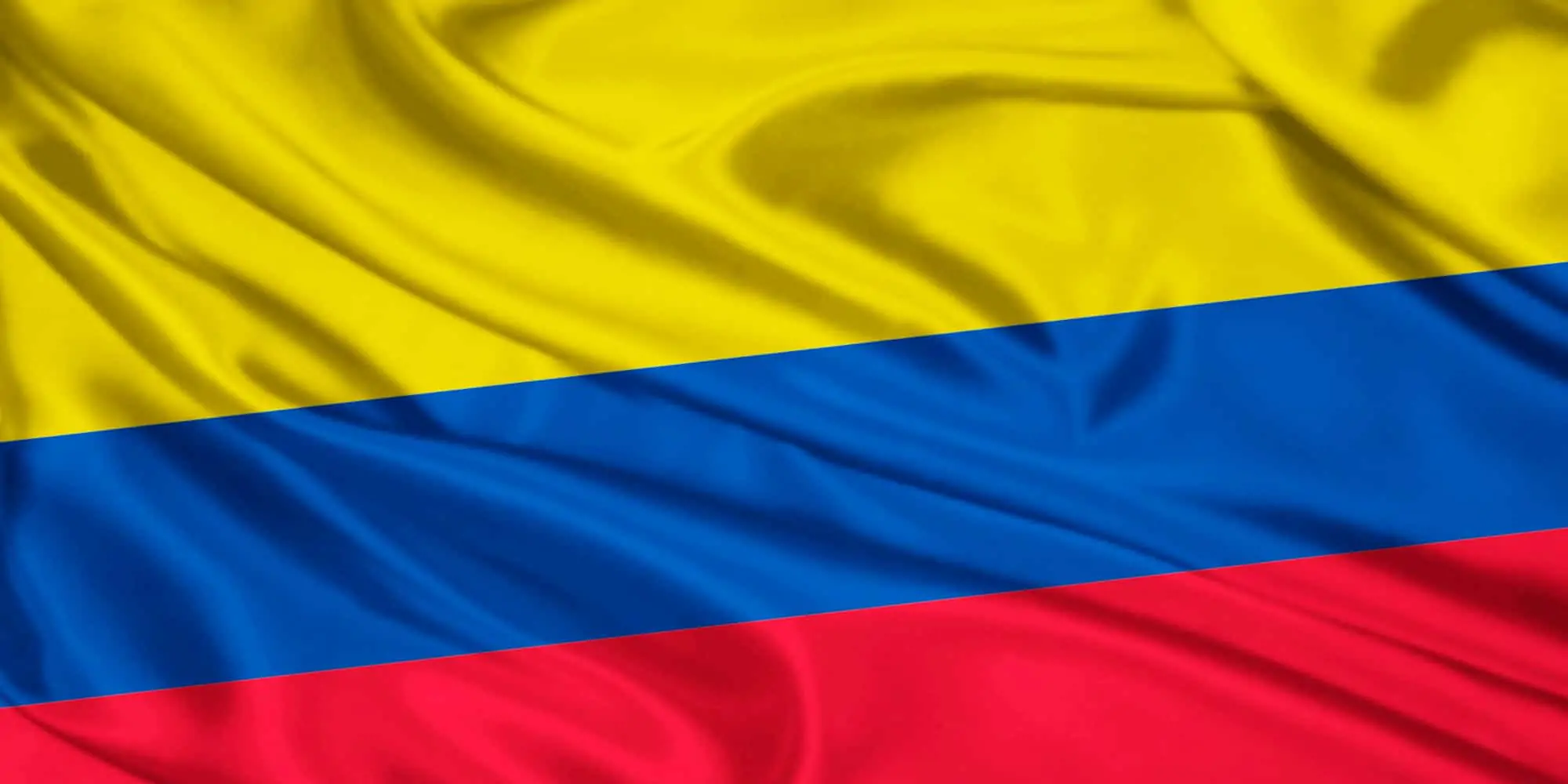 INTERNATIONAL FREIGHT SHIPPING TO COLOMBIA
Looking for an easy way to ship your cargo to Colombia?You have found the right logistics partner!
EASY & RELIABLE INTERNATIONAL FREIGHT SHIPPING TO COLOMBIA. BEST RATES GUARANTEED!
Watch the video
What makes us your ideal logistics partner?
Every country in every continent offers a unique mix of laws, customs regulations, documentation requirements, communication norms, and cultural biases. If you want to successfully export to Colombia, you will need a logistics partner that understands the Colombian culture, the business landscape and speaks the local language as well. Our team of experts offer you superior freight forwarding services and the best rates for your cargo shipping to Colombia. Our combined experience, extensive knowledge; logistics skills and local connections will help you get started on the right foot and make sure that your goods are transported quickly, safely, and worry-free. Because we have your company's best interests at heart, Latin American Cargo is the best freight forwarding company for you.
IMPORT AND CUSTOM PARTICULARS
If you are sending merchandise to Colombia by sea or air for the first time, guidance and support will surely be needed, as there are guidelines, prohibitions and restrictions to consider.
WHAT PAPERWORK IS NEEDED FOR INTERNATIONAL SHIPMENTS TO COLOMBIA?
Documentation requirements vary depending on the category of goods being shipped, and can get quite extensive. They usually include: Customs import declaration, manifest, declaration of dutiable value, commercial invoice, pro forma invoice, packing list, air / sea waybill, Bill of Lading, Insurance certificate, Certificate of Origin (if required), Single Tax Register (RUT) of importer. To avoid delays or hassles when shipping to Colombia, your packing list must be as detailed as possible. Vague wording like "miscellaneous" attracts negative attention and further inspections.
WHAT ARE THE REGULATIONS AND RESTRICTIONS WHEN FREIGHT SHIPPING TO COLOMBIA?
Regulations can be strict on certain categories of goods being imported to Colombia. Prior authorization or special permits may be needed for certain items such as agricultural products, processed foods, pharmaceutical, cosmetics or antiques. Prohibited commodities include certain used vehicles, used clothing and accessories, used tires, certain used machinery and all types of toxic wastes or dangerous residues. Duties and tariffs are usually based on the total value of the shipment in question, and depending on how well-documented the cargo is, those values could be determined by the judgment of Customs Officials on the spot. Shipping cargo to Colombia is easier with LAC as we have overcome these obstacles many times and have developed a thorough understanding of the customs procedures.
MAIN OCEAN PORTS AND CARGO AIRPORTS WHEN SHIPPING TO / FROM COLOMBIA
MAIN OCEAN PORTS:

Buenaventura, Barranquilla, Cartagena, Santa Marta, Tumaco

MAIN CARGO AIRPORTS:

Bogota (BOG), Cali (CLO), Medellin (MDE)
Ship freight to Colombia from anywhere in the world
Ship containers or any type of goods to Colombia with our ocean and air freight forwarding services. Our skills and knowledge make us your most reliable partner when shipping freight to Colombia from anywhere in the world: the US, Canada, China, Europe, and more.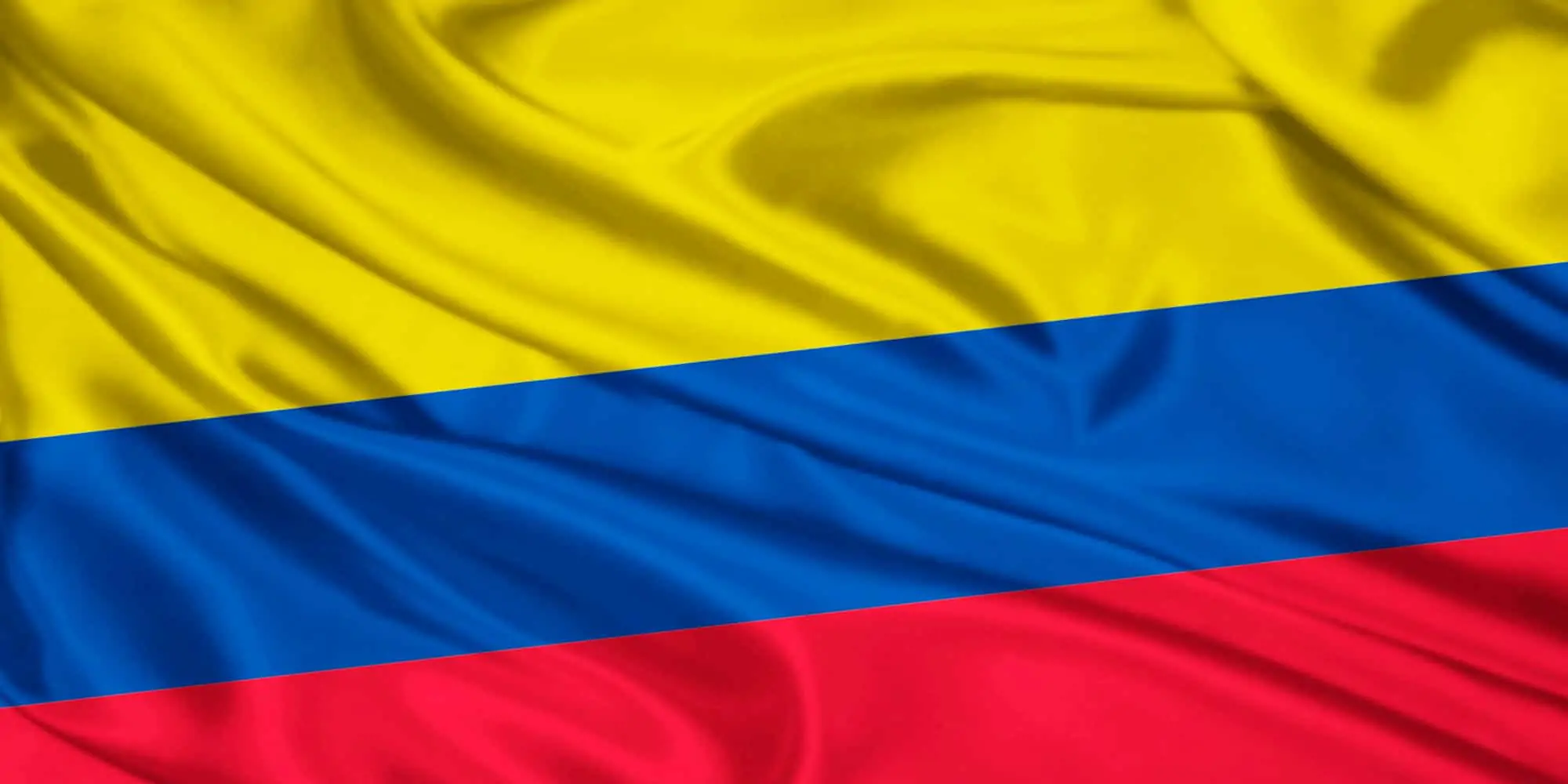 Looking for the best way to ship to Colombia? LAC is your best freight forwarding solution!
Discover our specialized shipping services to North and Latin America
Looking for a fast, flexible, and safe way to ship your cargo across the globe?
Discover our international freight shipping services to/from North America, Central America, Latin America and the Caribbean. Best rates guaranteed!
Central America
Belize
Costa Rica
El Salvador

DON'T JUST TAKE OUR WORD FOR IT

Take a look at what other customers say about working with LAC